Covid-19
Telework & Transit Assistance - New York Forward

As every region in New York State continues the reopening process, their transit and transportation situations evolve. We keep this page updated with the latest transit updates, regulations and restrictions. This document shows what phase of reopening your region or county is currently in.
For guidance about supporting commuters returning to worksites, refer to this Association for Commuter Transportation (ACT) guidance document.

The 511NY Rideshare team is here to help (from our homes). Our team of experts can assist you in maintaining a productive telework environment, navigating transit for essential trips, or helping you begin to prepare to return to work safely.
Contact us at 718-886-1343 or
info@511NYRideshare.org
. Or live chat with an expert by clicking "Chat now" in the bottom right corner of this page.
Covid-191
Setting Up and Maintaining Telework
Visit the 511NY Rideshare Telework Page
511NY Rideshare telework experts compiled advice, information and resources on our telework page to help you implement a telework program and maintain it long-term.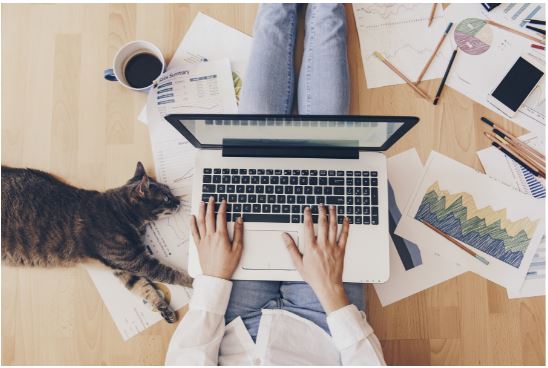 On the telework page you will find:
Tips for employers / managers

Tips for individuals

Tools for successful teleworking:

Collaboration tools

File sharing tools

Special offers from companies and organizations to make the transition to telework seamless
Join our community of new and seasoned teleworkers on social media:
Offer or receive tips and "hacks" for teleworking

Share your telework space

Share your children's transportation art