Community Mobilization Hero
Community Mobilization Project
Community Mobilization Project
Smart travel decisions benefit you, the environment and our community. The mission of the Community Mobilization Project is to build and empower a community of New Yorkers who care about managing their impact, reducing traffic congestion, helping the environment and improving the quality of life in their region.
The Community Mobilization Project will provide opportunities for local residents and businesses to come together and drive positive change in their communities. One way we will be rewarding and recognizing our change champions is through our Community Mobilization Badges which can be earned by completing simple tasks such as running a ride match, teleworking or tracking a trip. (see details below)
Additionally, the supporting partners who share our mission often donate gift cards that we use to reward members through raffles and other promotions for sharing photos and stories that demonstrate your commitment and inspire other members.
Opportunities for member Engagement 
Opportunities for Member Engagement
whats happening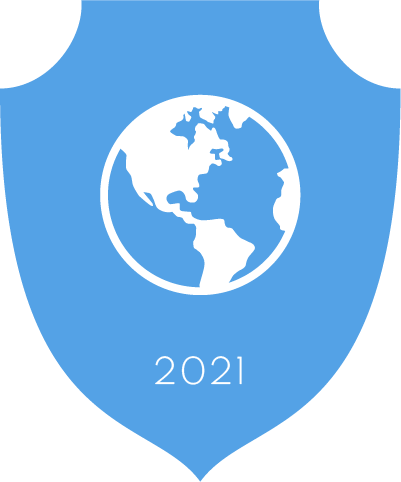 April is Earth Month 2021
The 511NY Rideshare team will be hosting Earth Month events throughout April, and encouraging our members to lbenson@511nyrideshare.org
Hudson Valley: jlu@511nyrideshare.org
New York City: avera@511nyrideshare.org
Upstate New York: mmcnamara@511nyrideshare.org
Western New York: kosullivan@511nyrideshare.org
The Kiosk
Our interactive mobility kiosk is coming soon to a worksite near you! The kiosk helps our community make smarter and more eco-friendly trips without in-person interaction.
Each kiosk comes equipped with an antimicrobial screen and a built-in hand sanitizing station.

Interested in bringing an interactive kiosk to your workplace?
Contact us for more information.
Refer-a-Friend
Referring your friends to 511NY Rideshare helps our community grow.
Login to your account to refer a friend (click on the "Community" tab). When they register, you will both be entered in a raffle to win a $20 Amazon code!
The more friends you refer, the more raffle entries you get! Winners are drawn every month.
earn badges public
Earn Community Mobilization Badges
Members can track their contribution by earning badges for taking small actions like tracking a trip, teleworking or subscribing to Clean Air NY.
Below are some of the badges our community can earn. Login to see which badges you have already earned and for instructions to earn more.
Affinity Program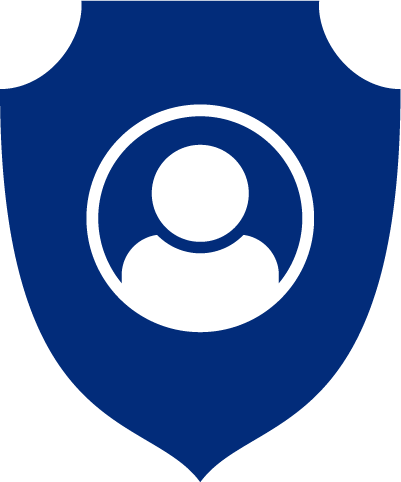 Complete your profile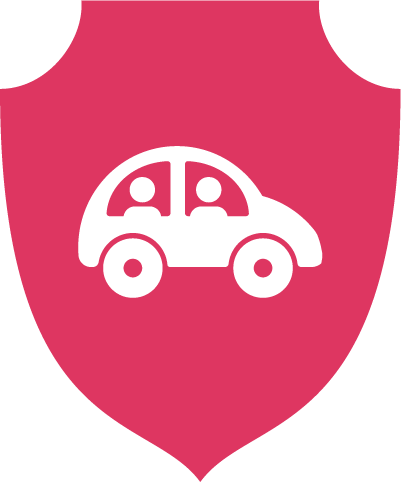 Look for a carpool match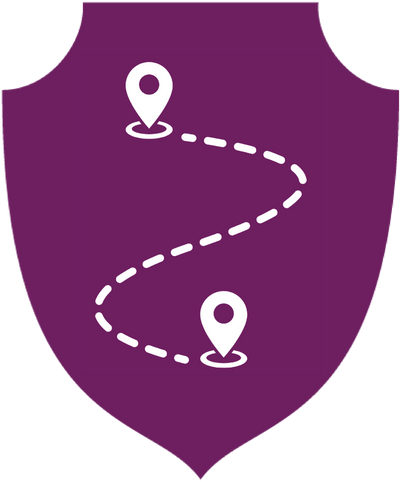 Track a trip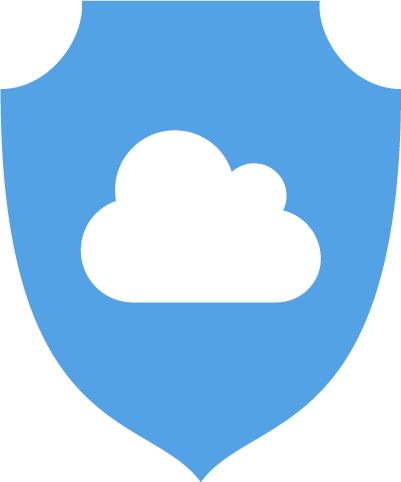 Reduce 300lbs of CO2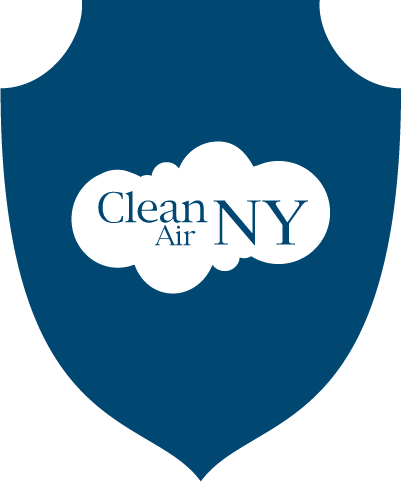 Subscribe to Clean Air NY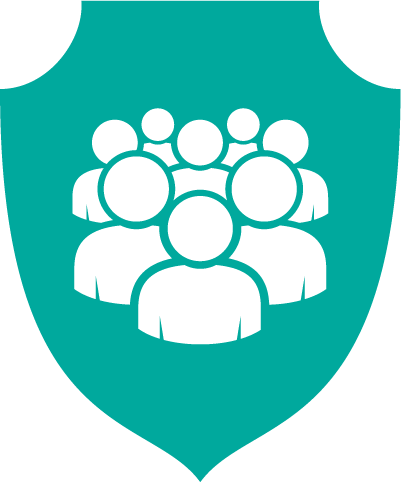 Refer A Friend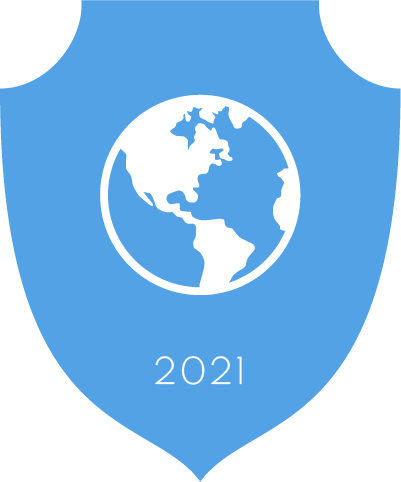 Earth Month Pledge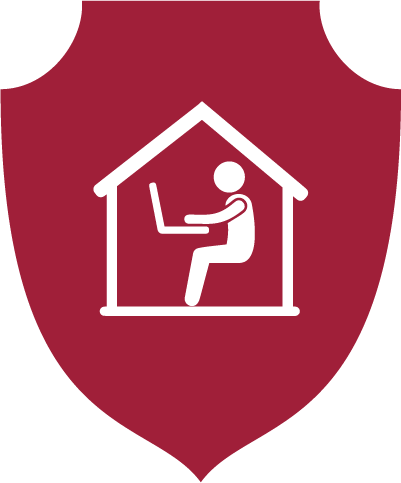 Telework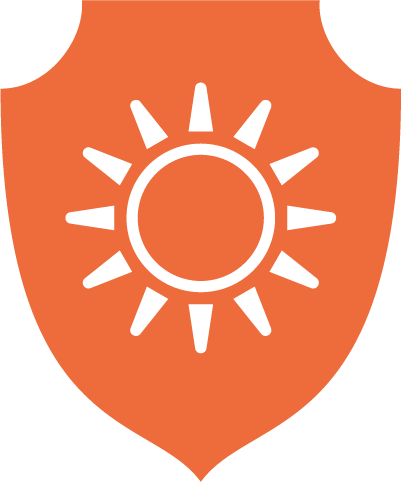 Be a Clean Air NY Advocate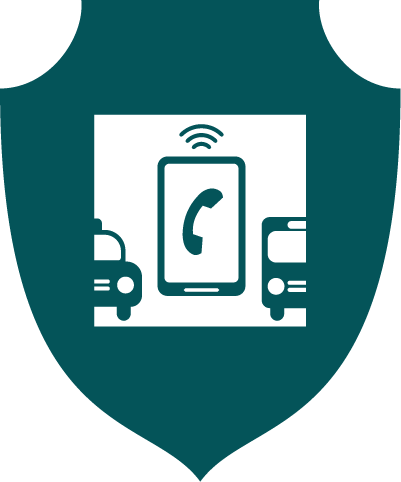 Guaranteed Ride Program
how our partners contribute
Community Mobilization Partners
Our Partners share our mission and work with us to develop, deliver and advocate for sustainable transportation solutions.
Some partners work with us directly to develop and deliver transportation solutions, while some support the mission by expanding our reach and sharing information about smart travel options to broader audiences. Others, whom we recognize as our Supporting Partners, donate goods and services that are used to engage and reward our members for taking positive action.
Visit our Services page to learn more about how we engage with our partners and bookmark this page to check back on the latest community news and partner spotlight. The full list of our Supporting Partners is available here.
partners
Partner Spotlight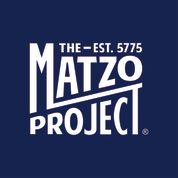 The Matzo Project is a brooklyn-based 511NY Rideshare partner. Beyond making delicious Matzo chips, they are invested in the community. They will be donating ~2,000 bags of chips to the Met Council for the 511NY Rideshare Smart Travel Badge Drive.
Asset Publisher
We got an inside look at the self-driving vehicles at the Brooklyn Navy Yard! 
3/3/20 3:29 PM
Last week, members of the 511NY Rideshare team had the opportunity to participate in a demonstration of the self-driving shuttles at the Brooklyn Navy Yard. The Navy Yard is currently home to six self-driving Optimus Ride vehicles, open to both the public and employees. It has stops at Wegmans and the NYC Ferry among others and operates daily from 7:00am to 10:30pm. Ferry riders can ride the Optimus Ride for free!
The vehicles can be used both on public and private roads with permission and they aim to have ADA compliant vehicles by 2021. 
Brooklyn joins Boston MA, Paradise Valley CA and Reston VA in implementing these Optimus Ride vehicles - we're excited to see where else these cool rides pop up! 
Our partner, Nick Palumbo at Suffolk County Community College "really appreciated the opportunity to see and learn about Optimus Ride's Brooklyn Navy Yard pilot project."
Nick continued: "It is a very exciting to see this type of sustainable transportation technology being deployed in a real world setting. Based on the rides we took, the reaction of other riders to the service, and the metrics that were shared with us, it is clear that this model has real promise for transforming urban and suburban mobility. I look forward to seeing further rollouts in our area, and am very hopeful that we can explore bringing these types of services to our campuses at Suffolk County Community College."