511NY Rideshare Car Free Day 2020 Virtual Challenge Title
511NY Rideshare Car Free Day 2020 Virtual Miles Challenge
"511NY Rideshare Car Free Day 2020 Virtual Challenge"
Looking for a way to make a difference during Car Free Day this year? 511NY Rideshare is hosting our first ever
Car Free Day Virtual Challenge
with our program partners. The challenge allows businesses, municipalities, colleges and universities to demonstrate their climate leadership through a friendly competition - from Monday, September 14 to Friday, September 30 - to see which competing group can reduce the most greenhouse gas emissions by going car free or car-lite. Throughout the challenge, participants are encouraged to walk, bike, run or hike.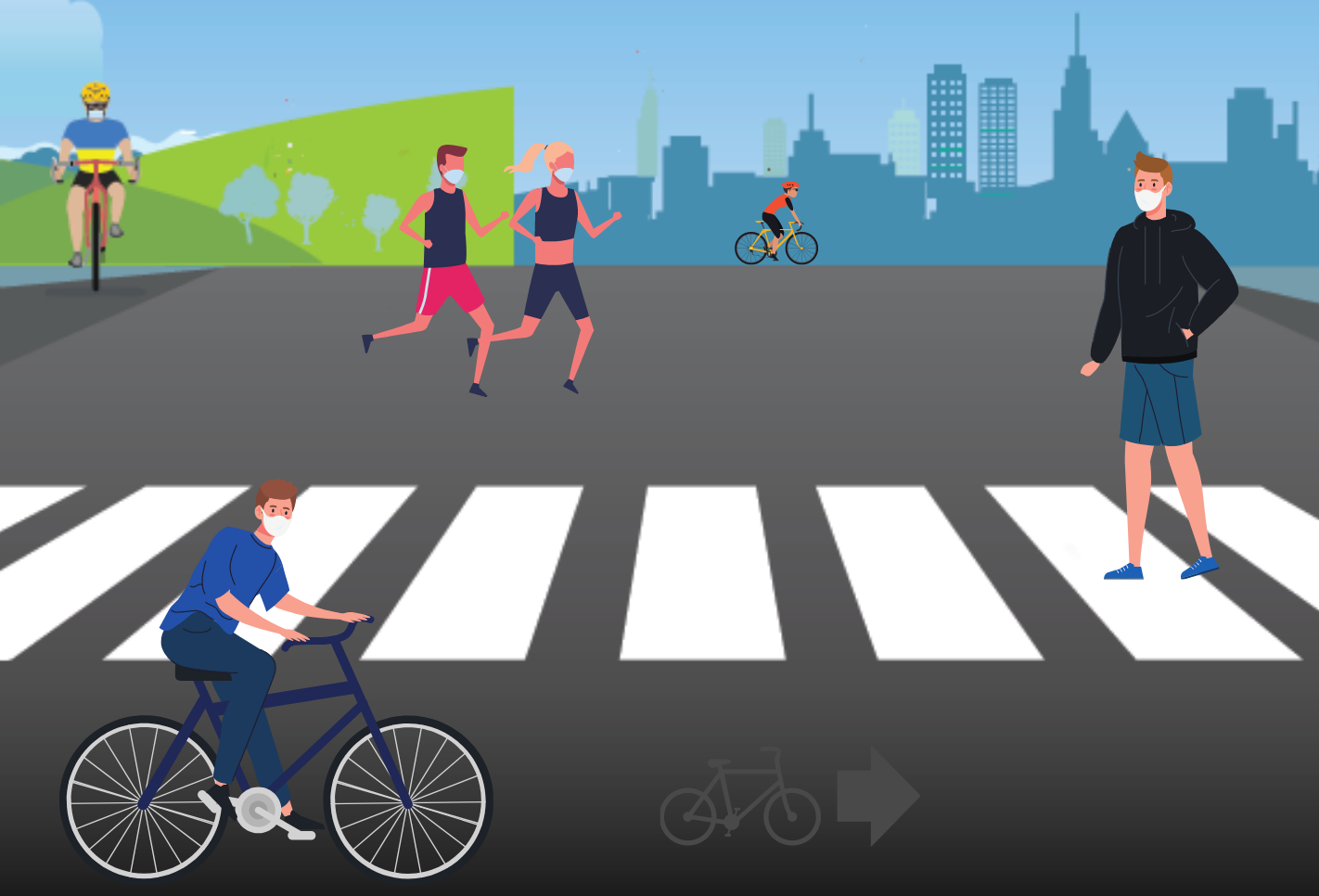 Participating Organizations
Don't see your organization? Contact us to start a team! Individuals from participating organizations will track their activity, and at the end of the challenge the organization with the most miles tracked will win!
Rewards
The winning group or organization will be featured on 511NY Rideshare's social media.

The winning group or organization will get a "Car Free Day 2020 Virtual Challenge Champion" Certificate.

Each participant in the wining group or organization will have a chance to win a reward card.
challenge social
How To Participate
Step 1: Walk, run, bike or hike between September 14 and September 30.
Step 2: Become a 511NY Rideshare or login to your account.
Step 3: Once you are logged in, record your miles on the Activity Log located on your "Home" page.
Participants in the group with the most sustainable miles will be entered in a raffle to win prizes!
Keep up with challenge results on social media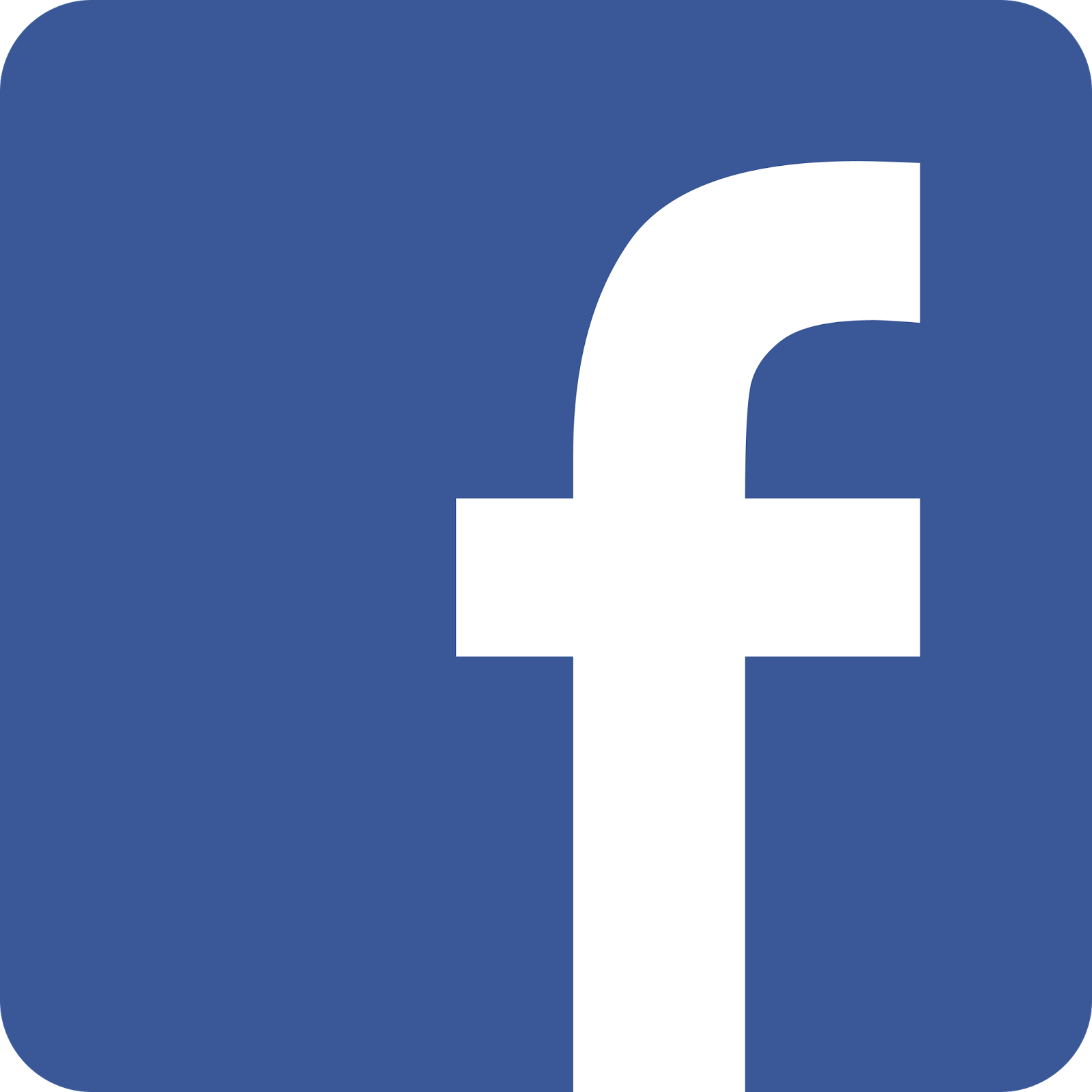 Facebook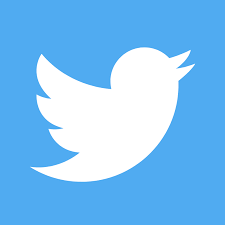 Twitter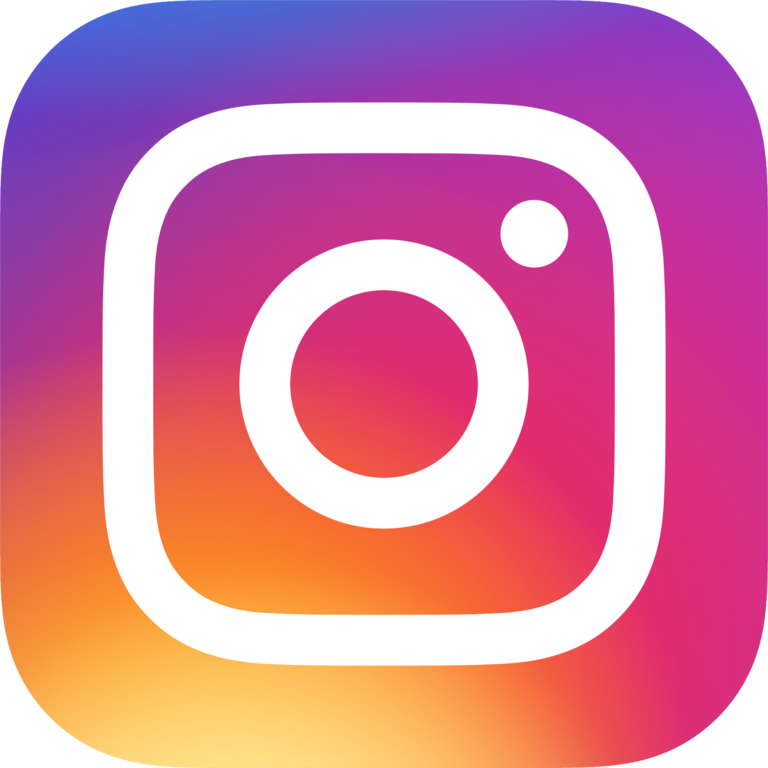 Instagram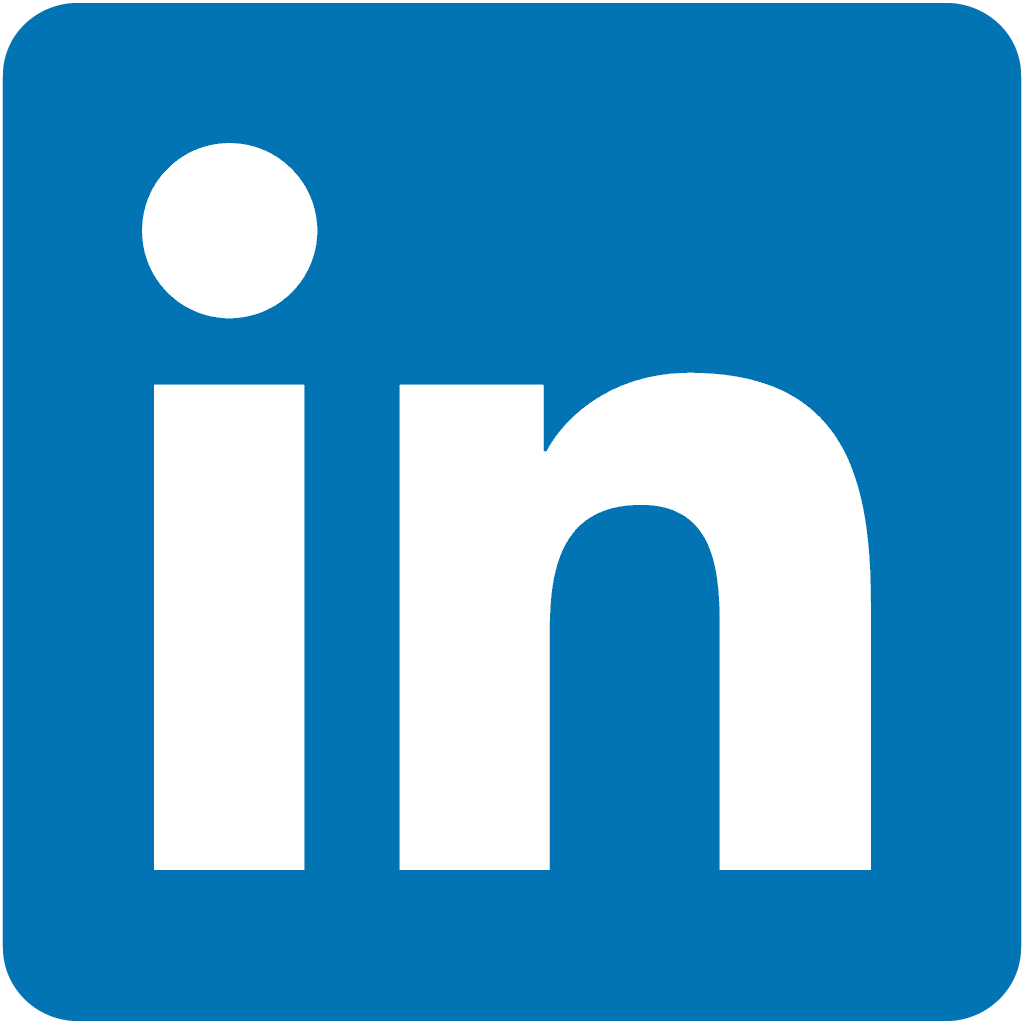 LinkedIn