Clean Air - Intro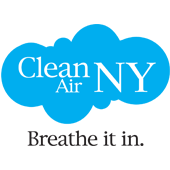 Help Reduce Air Pollution with Clean Air NY
Nearly one-third of all air pollution in the New York metropolitan region is caused by vehicle travel. Taking other forms of transportation, such as mass transit, can make a big difference. Everyone has the power to help make New York's air healthier and reduce greenhouse gas emissions that contribute to climate change.
Learn more about ground-level ozone here.
Learn About Ground-Level Ozone
Clean Air - Tiles Template
Do Your Part
Learn what you can do to help clean the air.
Air Quality Action Days
Be on the alert for days when air quality may be unhealthy.
FAQs
Get answers to common questions about air quality.
About Air Pollution
Learn what causes air pollution and how it affects our health and the environment.
Clean Air NY Partners
Help spread the word about clean air.
Clean Air NY Champions
Employers that care.
Do Your Part
Your choices make a difference! Here are some easy ways you can help clean the air.
Combine trips. Plan ahead and combine your errands into one trip, even on the weekends.
Bike, walk or use public transit. Leaving your vehicle at home just one day a week for a year could save about 1,000 miles on the vehicle and $500 in total driving costs.
Share a ride. Carpool or vanpool to your destination to reduce emissions and save on commuting costs by 50% or more. Register with 511NY Rideshare to find ride matches.
Maintain your vehicle. A well-tuned vehicle with properly inflated tires reduces ozone-related emissions, saves gas, and means less traffic congestion due to breakdowns.
Don't top off your tank. Doing so could damage your vehicle's evaporative system or cause a hazardous leak. When the gas pump stops, your tank is full.
Cut back on idling. Instead of waiting in a drive-through lane, park and walk to your destination. Get the added bonus of exercise!
Check the A/C. A lower air conditioning temperature uses more energy. At home, set your thermostat to 78 degrees and close drapes, blinds or shades during the day.
Use safe products. Use environmentally safe paints and cleaning products to avoid unhealthy vapors.
Spread the word. Tell family, friends, and co-workers about 511NY Clean Air. Help them take steps to improve air quality and protect public health.
Air Quality Action Days
On Air Quality Action Days, air quality is expected to be unhealthy for certain people. This may include people with heart and lung problems, older adults and children, and those who are more sensitive to air pollution.
Summer typically has the highest number of Air Quality Action Days, but unhealthy levels of pollution can occur any time of year. When an Action Day is forecast, the New York State Department of Transportation issues an alert. You can be among the first to know when an alert has been issued by signing up for our Air Quality Action Day Updates. We'll email you the forecast and information on how to avoid air pollution effects and protect your health.
Here's what you can do to help. Small steps can have a positive impact on air quality and the environment.
Avoid unnecessary driving by:

Postponing unnecessary trips.
Taking transit or carpooling to work.
Working at home.
Combining errands into a single trip.
Bringing lunch to work instead of driving out to get it.

Refuel after dark to prevent pollutants that react with sunlight.
Raise your air conditioning temperature.
Don't use gas-powered lawn mowers.
Avoid use of aerosol products and paints with harmful vapors.
FAQs
How is air quality rated?
The U.S. Environmental Protection Agency uses an air quality index (AQI) value as an indicator of overall air quality. The AQI takes into account all of the main air pollutants measured within a geographic area. As the AQI increases, a greater percentage of people are likely to have bad health effects.
How does poor air quality affect health?
Air pollution can cause a range of health effects, from eye irritation to asthma. It can worsen respiratory (lung or breathing) disease and make people get more respiratory infections. Adults with cardiovascular (heart) problems, the elderly and children may feel the effects of ozone pollution more. Learn more about air pollution and its health effects by selecting the "About Air Pollution" tile on this page.
What is an Air Quality Action Day?
On Air Quality Action Days, air quality is predicted to be unhealthy for sensitive people.
What can I do to improve air quality?
Taking small steps can help improve air quality and prevent health problems for everybody, especially people with asthma and other respiratory problems. Learn more by selecting the "Do Your Part" tile on this page.
How is the air quality in the New York City metropolitan area?
Metro New York has some of the most polluted air in the United States and much of it comes from our cars. The U.S. Environmental Protection Agency has rated the New York metro area as not meeting federal guidelines for ground-level ozone and particulate matter pollution. Learn more about air pollution and its health effects by clicking the "About Air Pollution" tile on this page.
How can I learn more about New York's air quality?
Learn more from the New York State Department of Environmental Conservation's Division of Air Resources, which works to improve air quality throughout the State.
About Air Pollution
At higher amounts, ground-level ozone pollution can harm the environment and human health. It is not the same as the ozone layer in the upper atmosphere, which is good for the environment because it protects the Earth from the sun's ultraviolet rays.
Ozone pollution is formed by a reaction between nitrogen oxides and volatile organic compounds. Both of these are given off by cars and trucks in sunlight. Volatile organic compounds also are given off by paint solvents and other sources.
Ozone pollution damages lung tissue, makes respiratory disease worse and can make people get more respiratory infections. Adults with cardiovascular problems, the elderly and children may be especially affected by ozone pollution.
Short-term exposure to high levels of ozone can cause eye, nose and throat irritation. Respiratory symptoms can include shortness of breath, chest pain and coughing. Days with high outdoor ozone levels often have more hospitalizations for respiratory conditions. Some research shows that short-term exposure to higher ozone levels also might make heart symptoms worse for people with heart disease or high blood pressure.
Some studies suggest that long-term exposure to higher ozone levels may be associated with permanent changes in airway structure and reduced lung function. Students who participated in athletics in areas with high average ozone levels showed increased risk of developing asthma.
Particle pollution
Fine particulate matter (also called particle pollution) is one of the most serious air pollutants: the particles are so small that they can get right through the nasal passage, past the trachea and into the deepest parts of the lungs. The particles also can enter the bloodstream through the lungs.
These particles come in many sizes and shapes and can be made up of hundreds of different chemicals. Some come directly from construction sites, unpaved roads, fields, smokestacks, fires or other sources. Most particles form in the atmosphere from complex reactions of chemicals such as sulfur dioxide and nitrogen oxides, which are pollutants from power plants, industries and automobiles.
Particle pollution damages the body in ways similar to cigarette smoking and can cause heart attacks, strokes and lung cancer. Hundreds of studies have found associations between higher particulate matter levels and premature deaths, hospital admissions and emergency room visits, and aggravation of respiratory and cardiovascular symptoms.
Clean Air NY Partners
There are three types of Clean Air NY Partners: Community Partners, Employer Partners and Campus Partners.
Campus Partners: Clean Air Campuses are a collaboration of staff, faculty and students at local universities.
Employer Partners: New York City, Long Island and Hudson Valley businesses.
Community Partners: Nonprofits, health or environmental organizations, local governments, faith-based organizations, libraries, and other community organizations.
What Clean Air NY Partners do:
Distribute and/or post information about air quality, especially on Air Quality Action Days.
Distribute Clean Air NY outreach materials, such as brochures and tips to constituents.
Actively encourage change in travel behaviors through everyday choices. For example, let your constituents know about the free carpool matching services available through 511NY Rideshare.
If you are interested in becoming a Clean Air NY Partner, contact us at 212-656-9232 or info@CleanAirNY.org
Clean Air NY Champions
The Clean Air NY Champions program recognizes employers who go above and beyond to encourage and facilitate employees to carpool, take transit, bike or walk to work.
All Champions agree to several requirements including but not limited to:
Sending out Air Quality Action Day updates to their employees
Implementing an employer portal
Promoting the Clean Air NY program to employees
If you are interested in becoming a Clean Air NY Champion, contact us at 212-656-9232 or info@CleanAirNY.org
Current Champions: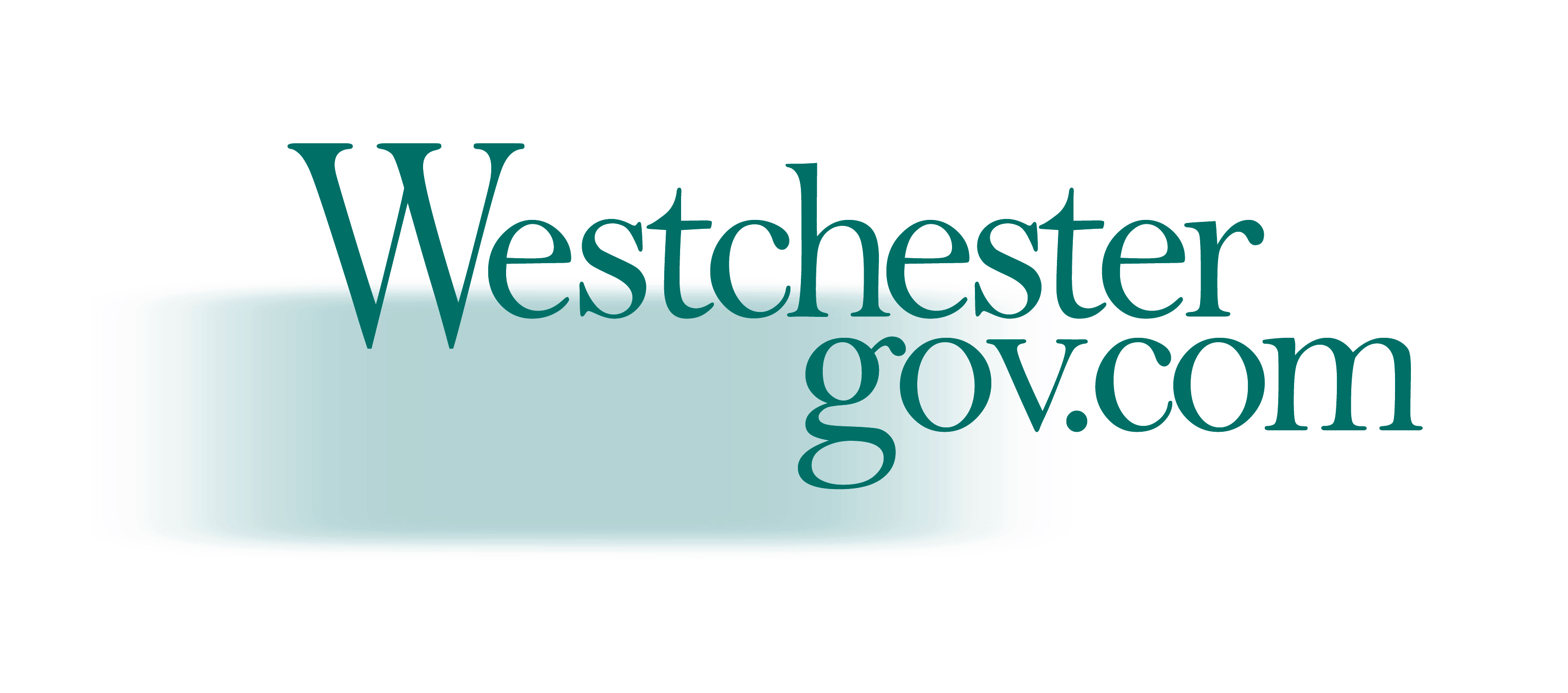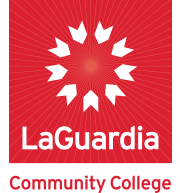 ​
Clean Air - About
About Clean Air NY
Clean Air NY offers simple, everyday ways you can reduce vehicle use and air pollution. To learn more, email us at info@CleanAirNY.org and follow Clean Air NY on Facebook and Twitter.