Biking & Micromobility Resources by Region - 511NY Rideshare

Biking to work, school, and other destinations is a safe, fun, accessible and environmentally friendly alternative to driving. Biking can help you bypass traffic jams and competitive parking lots, and give you direct access to transit and other important destinations in your daily routine. In addition to reducing your environmental footprint, bicycling is an excellent form of cardiovascular activity, making it an incredibly healthy way to get around!
The page below contains a wealth of information for potential cyclists, including Key Safety tips, Bike Commuting Basics, Multimodal Integration Opportunities, Micromobility (like bikeshare) opportunities and regional resources from across New York State.
Biking & Micromobility Resources by Region
Select your region below to find local services, maps, and information. Resources may include:
Bikeshare: A short-term bicycle rental service that's great for connecting to transit or making a quick trip around town.
Bike parking: Many local transit agencies offer bike parking at transit hubs, making multimodal trips more convenient.
Bikes on transit: Many transit agencies allow you to take your bike onboard, making it easier and more convenient to combine bike and transit trips.
Bike routes: New York offers many great local and regional trails and routes for commuting or a leisurely ride.
Scooter-share: a short-term scooter rental service that's great for connecting to transit or making a quick trip around town.
Electric moped sharing: short-term moped rental service.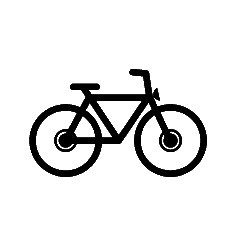 Key Safety Tips
Plan ahead. Click on your region above to find bike maps for your area or use the 511NY Rideshare Trip Planner to plan your bike trip by selecting 'Travel by bike' in settings.
Ride your bike as if you are driving a car, and obey traffic laws.
Be predictable by signaling lane changes and turns to let other roadway users know where you are going.
Do the League of American Bicyclists ABC Quick Check guide before you ride.

When riding after dusk, be sure to stay visible by using white light in the front and a red light in the rear.
Protect your bike - A U-lock with a cable lock is a secure way to lock your bike outside.
Learn about the rules of the road (some laws may vary by region).
Find more resources, including local bicycling clubs, instructors, and shops.
More information:
Bike types and choosing the right bike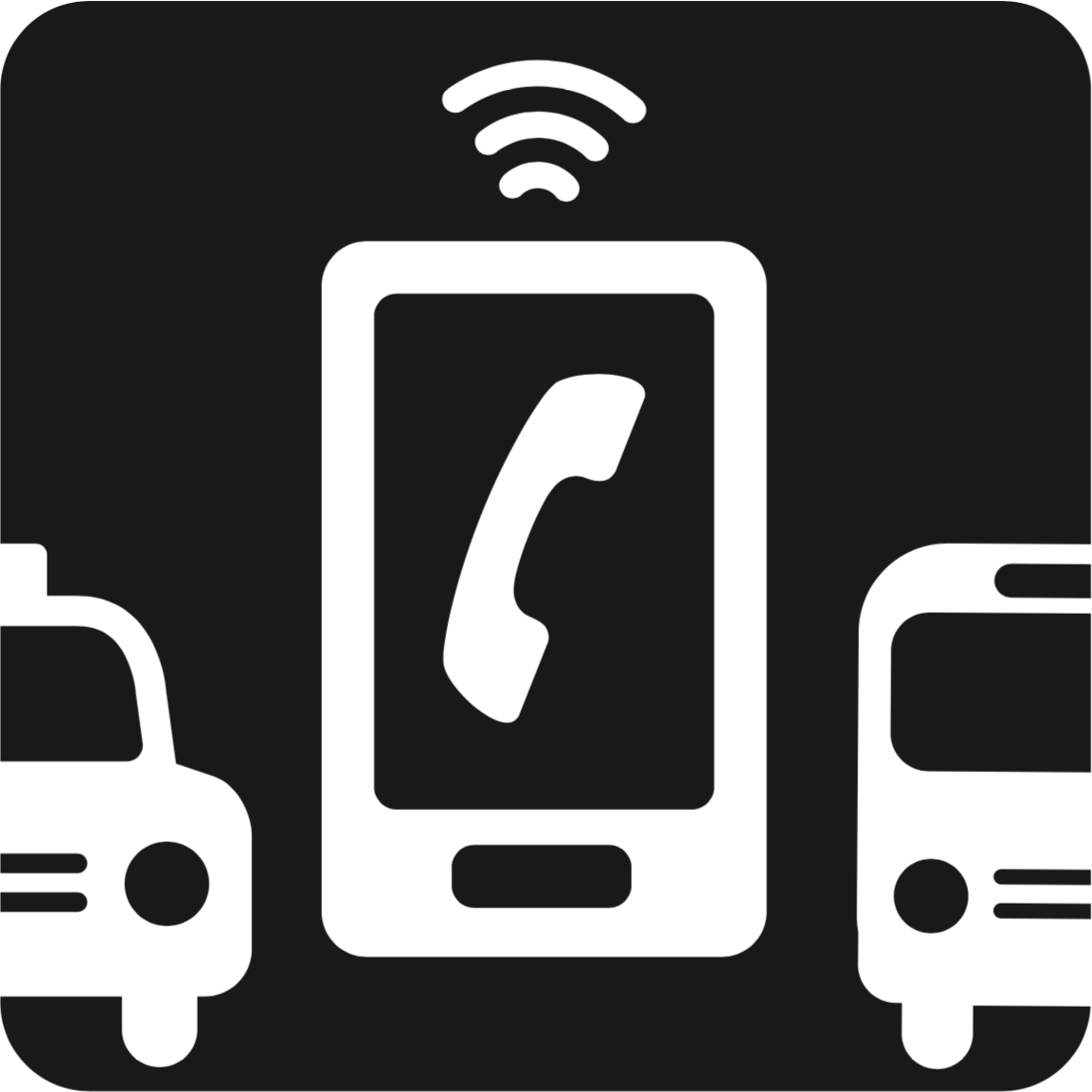 Guaranteed Ride Program
Are you considering biking to work, but worried about what might happen in an emergency?
As a bike commuter, you may qualify for the 511NY Rideshare Guaranteed Ride Program. If you need to leave work unexpectedly, the Guaranteed Ride Program will get you to your destination by Uber, Lyft, taxi or public transit - up to $300 a year in total ride credits*
*Limits apply.
Log Your Trips
Want to keep track of the bike trips you take and see the progress you're making? 511NY Rideshare has a trip tracker to show you how much money you are saving and carbon emissions you are not releasing by biking. Register and start tracking today.
Bicycle Friendly Business
Is your employer interested in being recognized as a Bicycle Friendly Business? Learn more about the League of American Bicyclists and its Bicycle Friendly Business program.
Could your community or worksite benefit from a bike share program? We're here to help get them started. Learn how here.