Clean Air - 511NY Rideshare
Clean Air NY Helps Improve Air Quality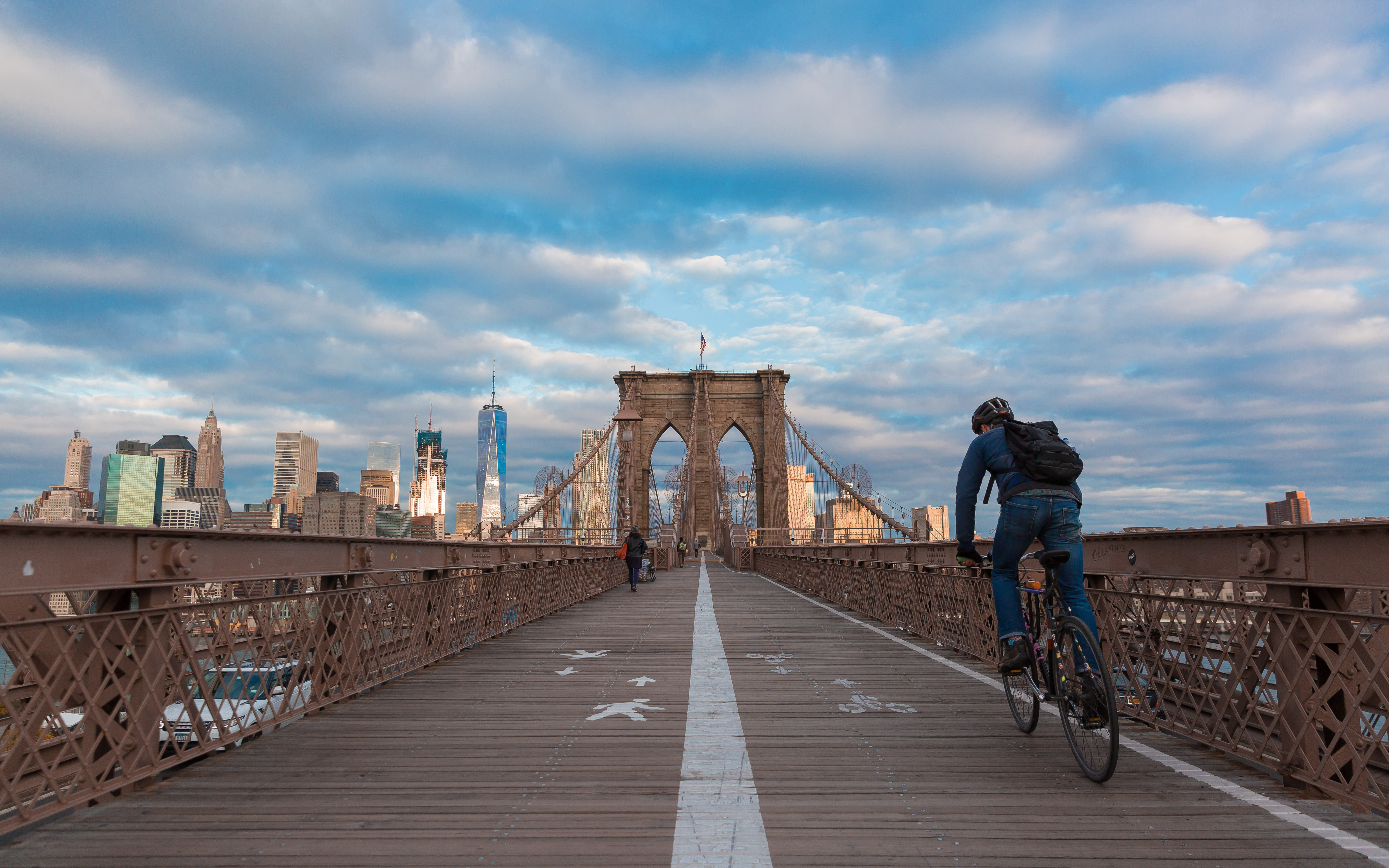 Re-thinking your transportation choices can help reduce greenhouse gas emissions and make New York's air healthier.
Become a Clean Air NY Advocate
and follow Clean Air NY on Facebook and Twitter.
In New York State, 33 percent of carbon emissions are caused by vehicle travel (
NYSDEC
). Poor air quality can affect our health and can be especially harmful to children, the elderly and people with asthma, lung damage and other respiratory conditions.
Do Your Part: Your Choices Make A Difference!
Use sustainable transportation options like telework, walking or biking.
Combine trips for your essential trips.
Refuel after dark to prevent releasing pollutants into the air that react with sunlight.
Don't top off your tank. Doing so could damage your vehicle's evaporative system or cause a hazardous leak.
Raise your air conditioning temperature to reduce your energy use.
Use environmentally safe products to avoid unhealthy vapors.
Maintain your vehicle to save gas.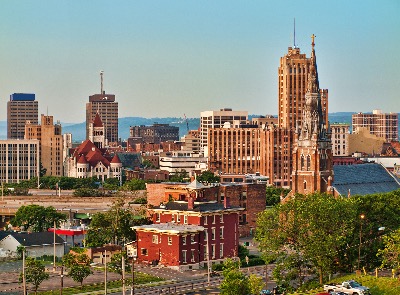 Subscribe for Air Quality Action Day Updates
When the New York State Departments of Transportation and Environmental Conservation predict that air quality will be unhealthy, Clean Air NY issues an Air Quality Action Day Update. We'll email you information on how to minimize air pollution effects and protect your health.
Complete the sign-up form to be among the first to know when an Air Quality Action Day is forecast.
Did you know: Teleworkers can reduce their transportation-related emissions by about
69% each year
compared to driving alone
Subscribe to Clean Air NY
Meet our Clean Air NY Champions, Campuses, and Communities Partners