Biking - Capital Moves
Biking in the Greater Albany Region
Bicycling is a fun, active, dependable, and affordable mode of transportation. People who ride a bicycle report improved health, reduced stress, and decreased transportation costs. Whether you want to commute by bike or enjoy a leisurely ride, 511NY Rideshare is your one-stop shop for bicycle resources across the state.
The Greater Albany region includes Albany, Rensselaer, Saratoga, Schenectady, and Greene counties. Follow the links below for resources on the CDPHP Cycle! bike share program, CDTA bicycle parking and taking bicycles on the bus, safety, and trail maps in Greater Albany.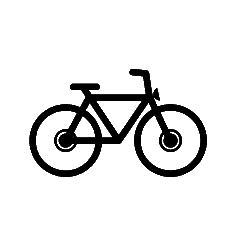 New to bicycling in New York?
Check out some helpful tips on how to get ready to ride below
Plan ahead - know which route you'll take.
Click on your region above to find bike maps for your area.
Use the 511NY Rideshare Trip Planner to plan your bike trip by selecting 'Travel by bike' in settings.
Be prepared - check the weather and bring bike lights.
Carry an additional layer or change of clothes in a backpack or on a bike rack.
A white headlight and a red taillight are mandatory when biking at night.
Make sure your bike is in good working order – do a "quick check" (like the League of American Bicyclists ABC Quick Check guide) of your bike before getting on the road.
Protect your bike - A U-lock with a cable lock is a secure way to lock your bike outside.
Learn about with the rules of the road (some laws may vary by region).
Find more resources, including local bicycling clubs, instructors, and shops here.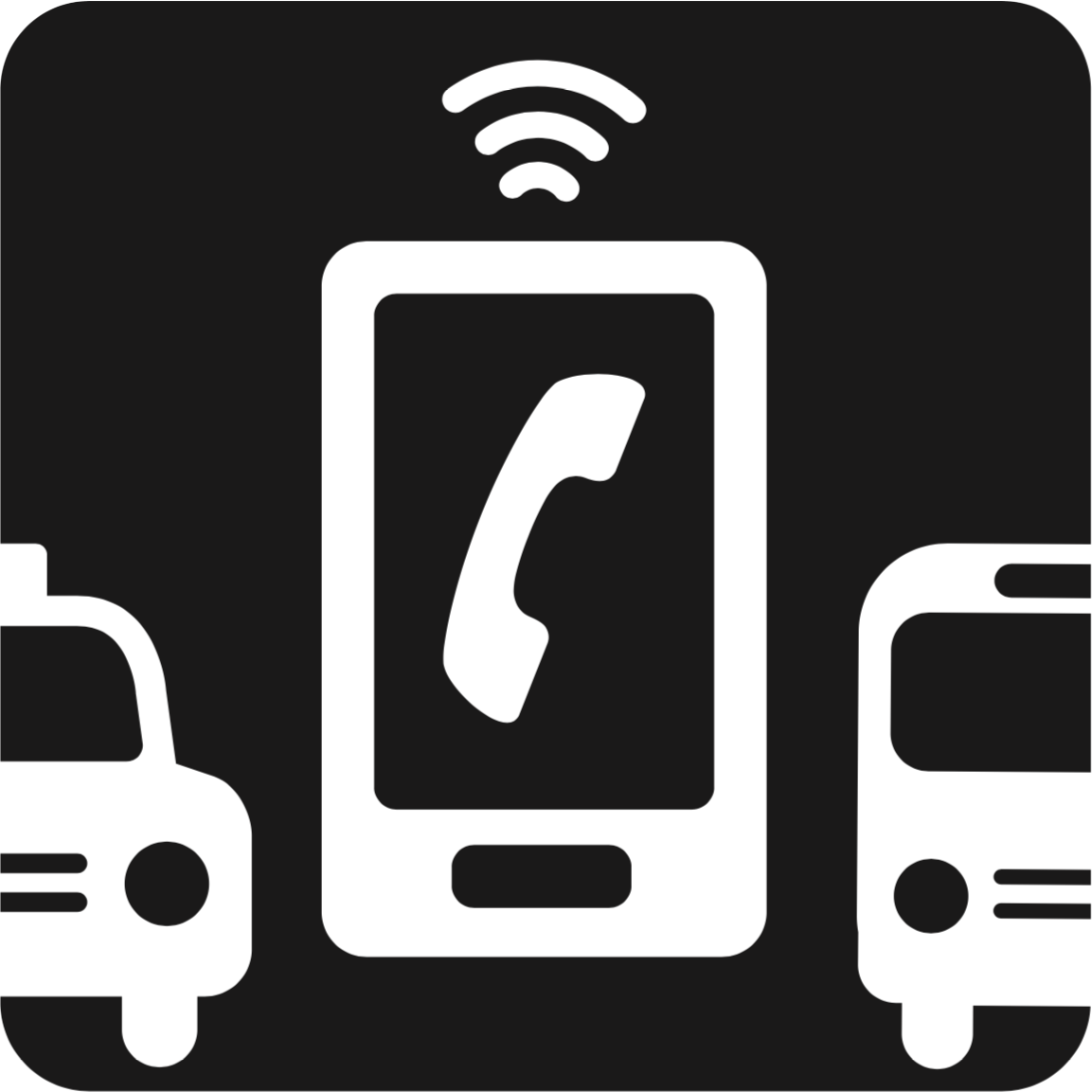 Guaranteed Ride Program
Are you considering biking to work, but worried about what might happen in an emergency?
As a bike commuter, you may qualify for the 511NY Rideshare Guaranteed Ride Program. If you need to leave work unexpectedly, the Guaranteed Ride Program will get you to your destination by Uber, Lyft, taxi or public transit - up to $300 a year in total ride credits*
*Limits apply.
Log Your Trips
Want to keep track of the bike trips you take and see the progress you're making? 511NY Rideshare has a trip tracker to show you how much money you are saving and carbon emissions you are not releasing by biking. Register and start tracking today.
Bicycle Friendly Business
Is your employer interested in being recognized as a Bicycle Friendly Business? Learn more about the League of American Bicyclists and its Bicycle Friendly Business program.