Transit - New Rochelle
Take Transit
Public transportation helps improve mobility and reduce traffic congestion on streets and highways by transporting many people at one time. It is also a cost-effective commuting option because it helps you avoid tolls, parking fees, gas expenses and vehicle wear and tear. Plus, you can catch up on work, read a book, watch a movie on a handheld device or rest while someone else drives.
BUS: Travel the Bee-Line. Click here for Timetables and Maps.
TRAIN: Travel by Metro-North Railroad. Click here for the MNR Map.
---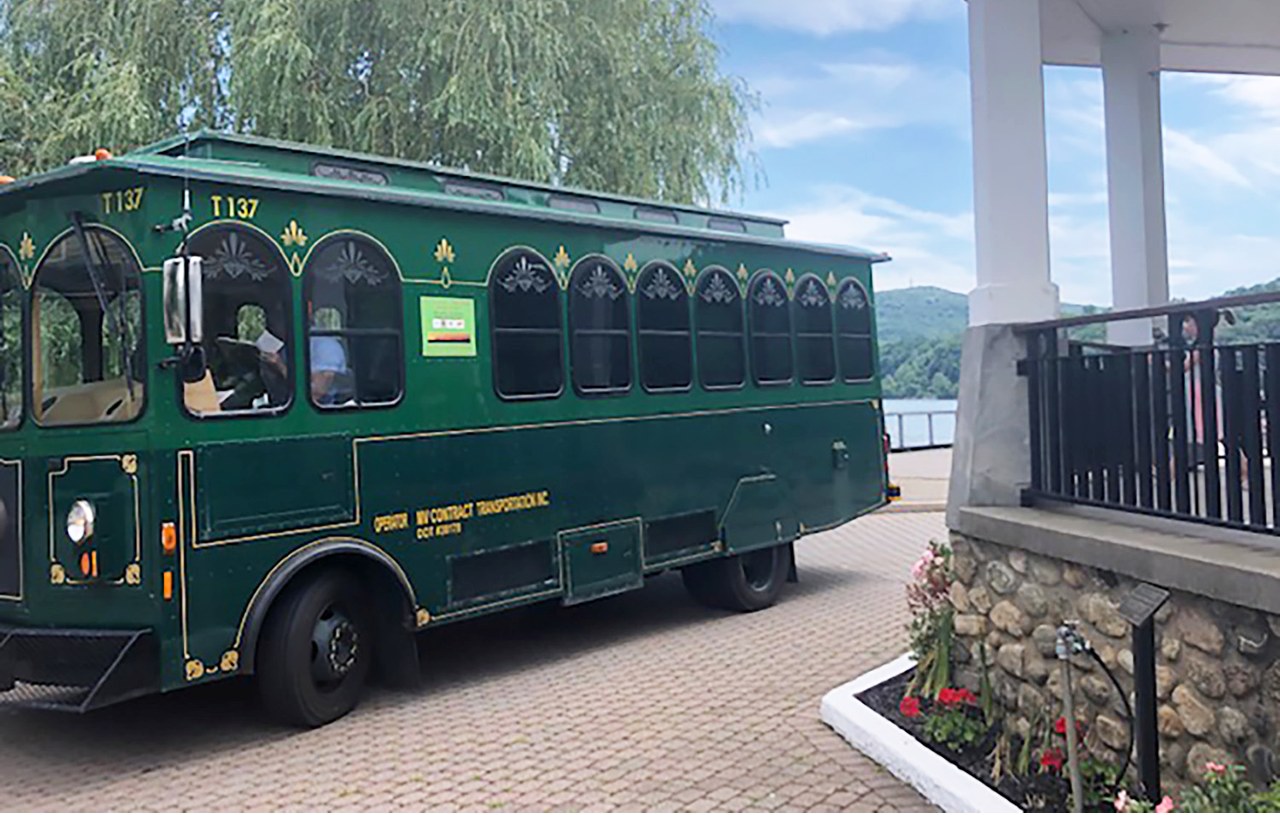 Transit and its advantage
Transit can be a convenient way to take the stress out of commuting. Improve your commute and quality of life by taking the train, subway, bus, or ferry. Or combine multiple modes with walking and biking!
511NY Rideshare members have access to:
Customized door-to-door itineraries.
The FREE Guaranteed Ride Program. We'll give eligible candidates $300 a year in total ride credits to use on a taxi, Lyft, or Uber ride to leave work in an emergency when you regularly take transit (terms and limits apply).
Pre-tax benefits through your employer – we'll talk to them on your behalf if they don't already offer this.
"[When I drove] I felt way more tired even though my commute took less time. I had to focus on the road, I couldn't work while I was commuting. Now, if I want to work or nap, I can take the bus or train. "
---
Transit Buddy
We are excited to offer a new service for our 511NY Rideshare members. Fill out this form to be matched with a transit buddy - someone taking a similar transportation route who can travel with you. You never know who you could meet on your commute, and we hope some of our members will be encouraged to try new modes of transportation with a little help from a buddy!
---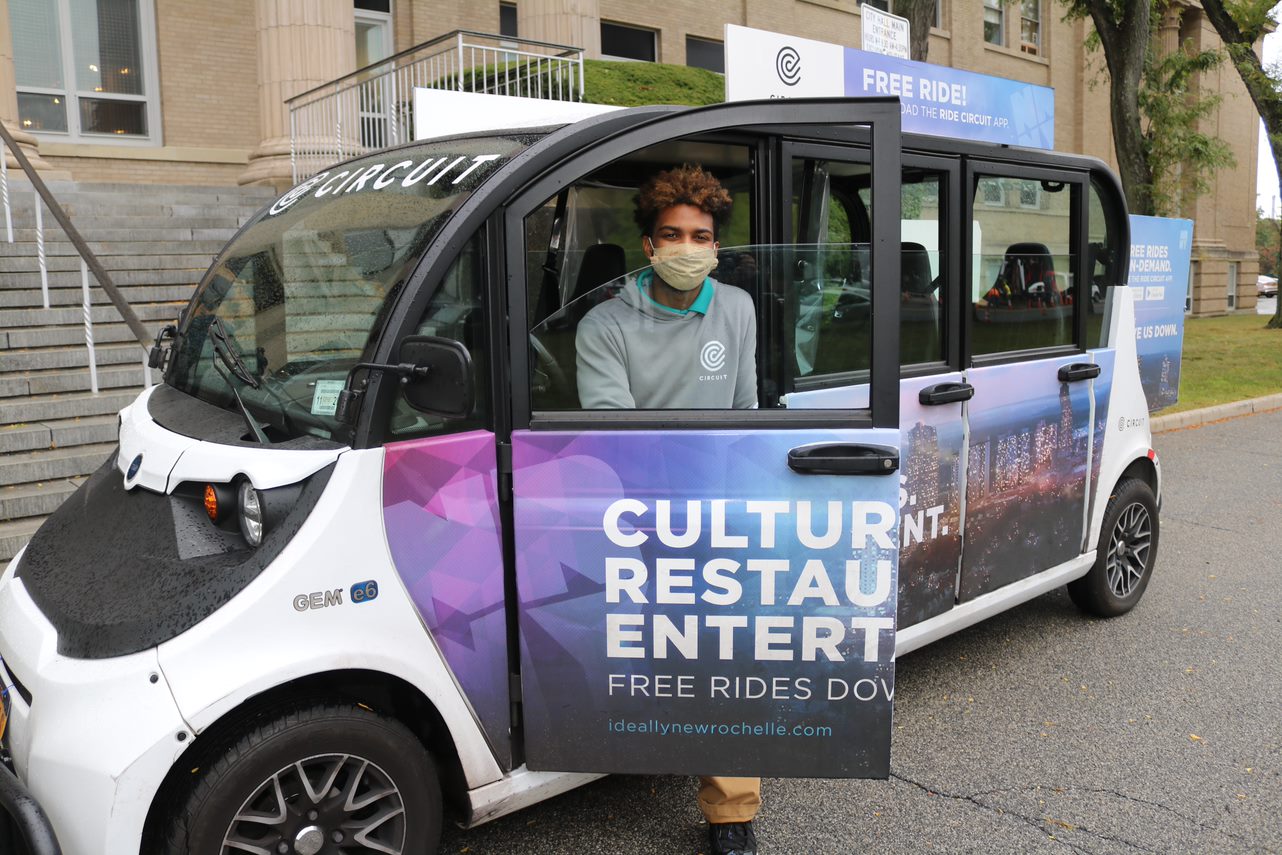 Microtransit
Microtransit refers to private multi-passenger transportation services that serve passengers using dynamically generated routes, with passengers typically meeting vehicles at common pick-up/drop-off points (USDOT).
New York State has several microtransit providers in operation, often filling the first/last-mile gap and allowing New Yorkers to connect to other transportation options.
---
---