College Carpool Photo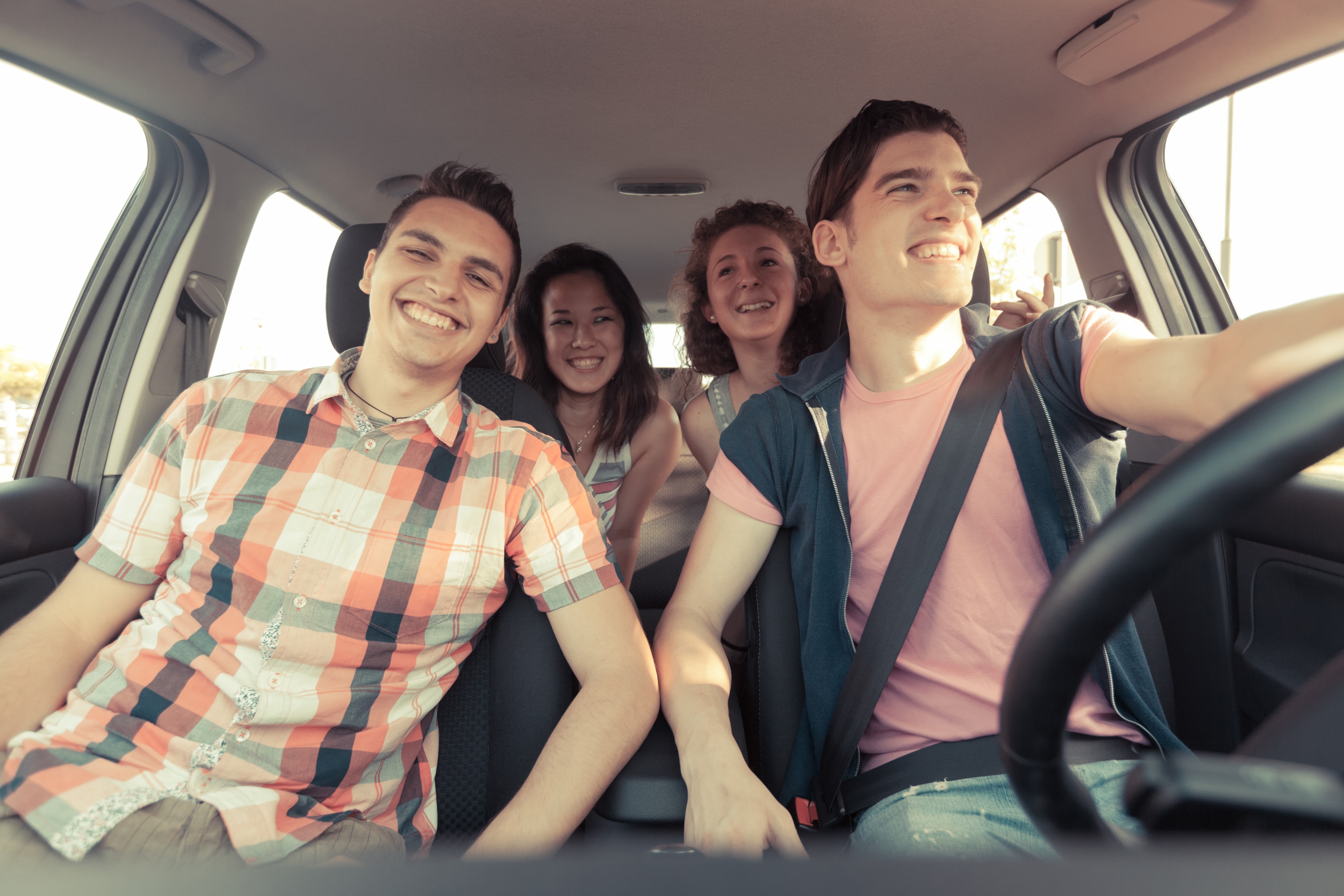 Bronx Construction Projects
Plan ahead! Major construction in the Bronx may impact your commute and travel. Use this page to plan alternative routes and learn more about your options. Contact us for more information or assistance.
Company Specific Notifications
Manhattan College Announcements
Click here for up to the minute traffic and transit conditions.
---
Thanks for joining our Fall Commuter Appreciation Day! Check back for this winters event info soon!
---
Follow 511NY Rideshare on Facebook and Twitter for the latest information and news on commuting and traveling in the NYC Metropolitan region and in the rest of New York. Share us with other students.
Manhattan_College_Student_Welcome_Public
Welcome to Manhattan College's Student Travel Portal
Manhattan College has partnered with 511NY Rideshare to bring students transportation options for improving your traveling experience to campus! Register today to explore your personalized travel options, connect with students to share rides and get a customized transit itinerary.
Sharing a ride with other students can be a convenient, money saving travel experience. Check out all that we have to offer -- peer ridematching for carpools to campus, guaranteed ride program, and resources and information for transit, bicycling, walking, and park and ride.
Simply log in (or register if you haven't created your profile) and go to the "Find a Ridematch" page to connect with other students to carpool with to campus.
Quick match header
Find a Quick Match
Our Quick Match tool will help you find students to ride with based on the Start and Destination addresses entered below. Log in or create an account on the right to contact your matches!
Quick Match Search Portlet
Quick Match Search Results Map
No matches to show. Perform a Quick Match to show results.