Welcome to the Walkway Marathon Rideshare Portal
Free Ridematching Services and Transportation Resources
In keeping with our Pledge of Sustainability, the Walkway Marathon has again partnered with 511NY Rideshare to provide free ridematching services and transportation resources to all Walkway visitors and marathon participants. We encourage you to use this Walkway Marathon Rideshare portal to find information about sustainable travel options. Click on the menu above for information about carpooling, Park and Ride lots, transit options and road conditions
For personalized ridematching and other services, go to the Log In section of this page. If you're already registered with 511NY Rideshare, use your registered email address and password to log back in. If you're a new registrant, click "Create Account" to set up your commuter profile. Your profile preferences will determine the information to be shared with potential rideshare partners. Once registered, you will be able to find other travelers who have similar travel routes. This system will allow you to communicate with fellow Walkway visitors.
You can also check for potential ridematching options using the Event Quick Match feature.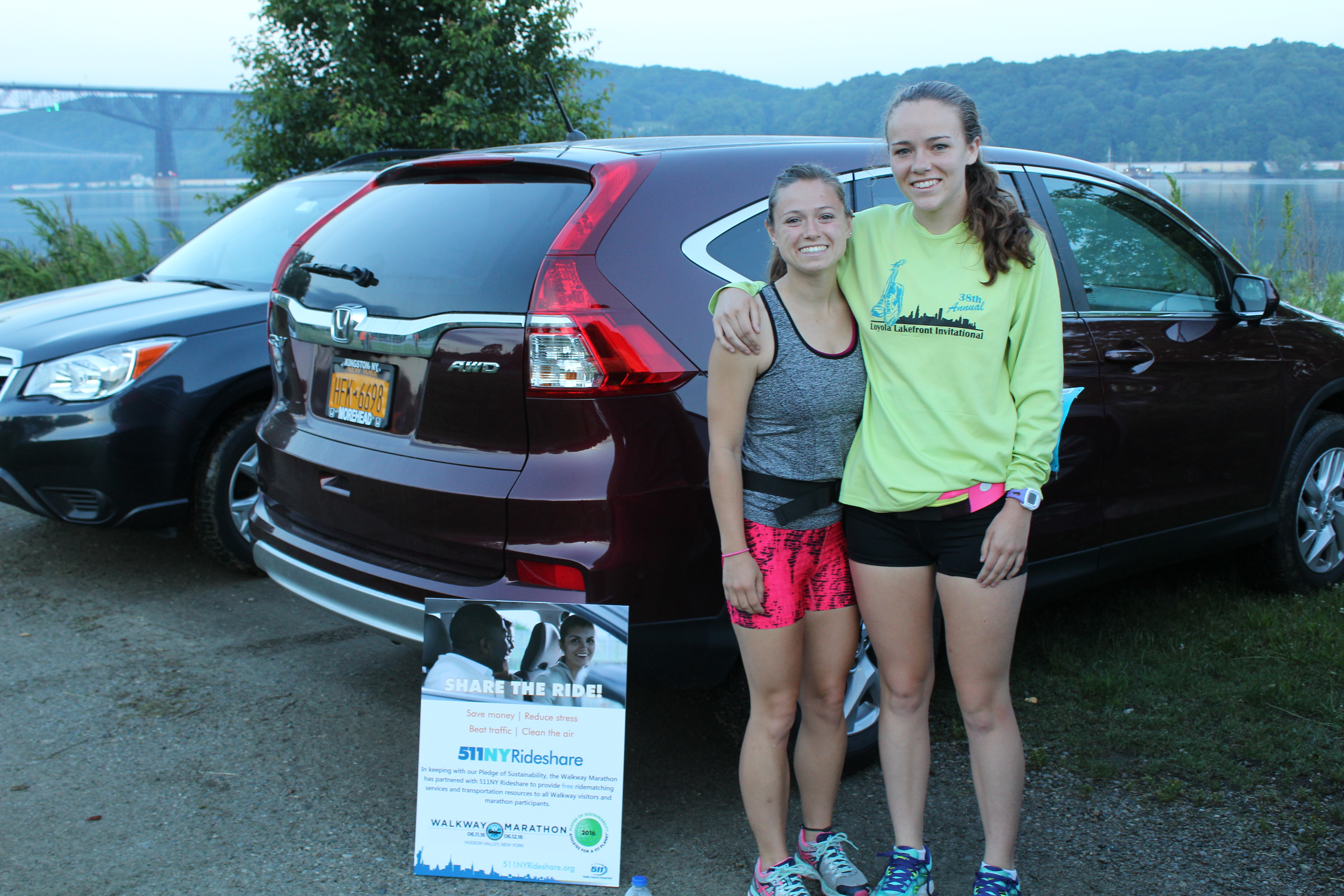 Need help? Dial 511 and say "Rideshare". Customer Service representatives are available to help Monday through Friday, from 6:00 AM to 7:00 PM. Out-of-state travelers, call 888-GO511NY (888-465-1169), select the Hudson Valley Region and then say "Rideshare".
511NY Rideshare is sponsored by the New York State Department of Transportation to provide free commuter and traveler information.
Announcements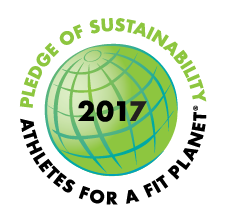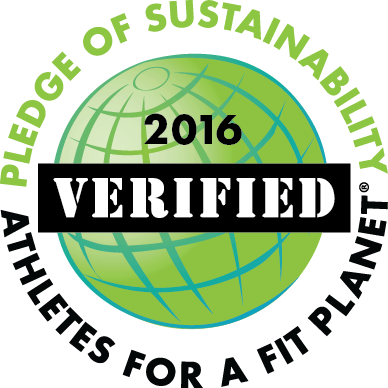 Start planning now for the 2017 Walkway Marathon events! Are you traveling from out-of-town? Consider carpooling with other participants. Register early, then log in to find potential travel partners, Park and Ride lot locations, etc.
Register today to enter a raffle* for a $25 Visa card!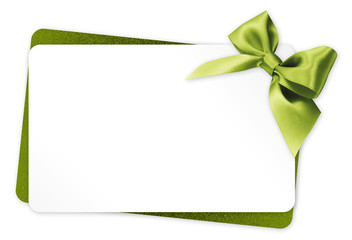 *Raffle Eligibility: Register through the Walkway Marathon Rideshare portal by noon on Friday, June 9, 2017. Provide your origin and commute preferences. There will be one raffle drawing for every 15 newly activated registrations. Subject to change without notice.
Click here for up-to-the-minute traffic and transit conditions.
Follow 511NY Rideshare on Facebook and Twitter for the latest information and news on commuting and traveling in the Hudson Valley region and other areas of New York State.
Log In
Log In