Vanpool Contact Us Container
Vanpool Subsidies Header
Vanpools qualify for subsidies from 511NY Rideshare
Vanpool Subsidies Tiles
Hudson Valley Region vans receive $365 per month and have ALL TOLLS covered.
NYC vans receive up to $75 per person per month.
City of Rochester vans receive $600 per month.
Long Island vans have ALL TOLLS covered – plus they can utilize the HOV lane for free.
Federal worksite vans receive up to $265 per person per month.
You could qualify for pre-tax benefits through your employer to pay for your van.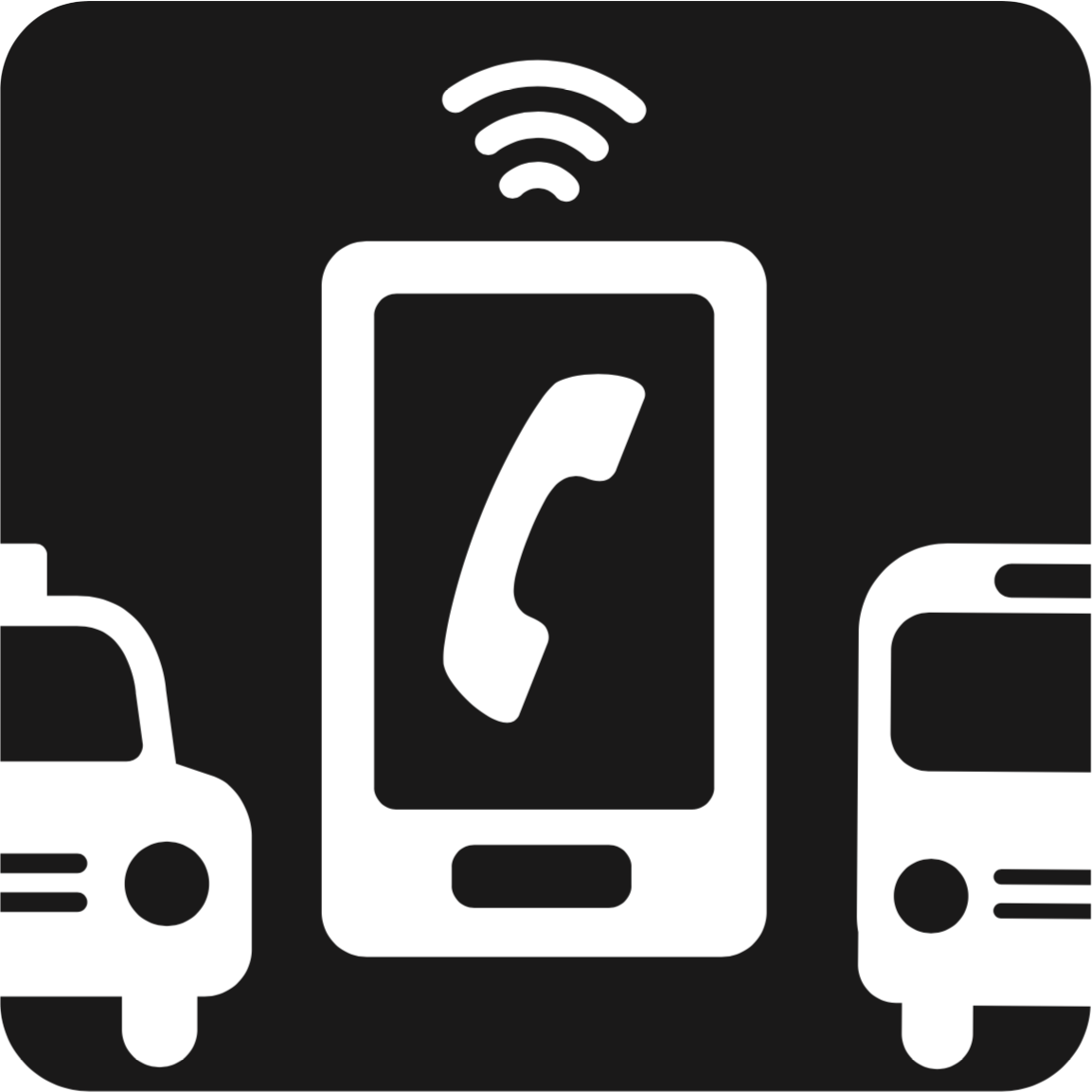 Guaranteed Ride Program
Vanpool riders also automatically qualify for our FREE Guaranteed Ride Program. If you need to leave work in an emergency and can't ride in your van, 511NY Rideshare will get you to your destination for free by public transit, taxi, Lyft or Uber – up to $300 a year.
What People Are Saying About Using Vanpool Header
What People are Saying about using Vanpool
Vanpool Quote
I have been vanpooling for 20 years, 48 miles each way. Vanpooling saves money, provides a comfortable commute, and gives us door-to-door service. 511NY Rideshare also reimburses my ride home when I am unable to take the vanpool.