Vanpool New Header
Reach sustainability goals with an electric vanpool program
Vanpool Contact Us Container & Info
Interested in bringing an electric vanpool program to your worksite?
Contact us for information about starting a vanpool program.
Vanpool Description
Commuting is often cited as one of the most stressful parts of an employee's work life. In fact, 41 percent of employees have left a job because of their commute (Biz Journals). Vanpooling can help provide a more relaxing commute for your workforce, while improving employee retention and expanding your recruitment pool.
Benefits of vanpooling Header
Vanpooling is good for business
Vanpool Benefits Cards
Improve employee retention and expand employee recruiting pool.

Reduce parking demand and expenses.
Reliable commute options lower commute stress and improve employee morale.
511NY Rideshare helps cover the employee cost of vanpooling in NYC.
Lower income/payroll tax with pre-tax commuter benefits for vanpoolers.
Help reach corporate sustainability goals.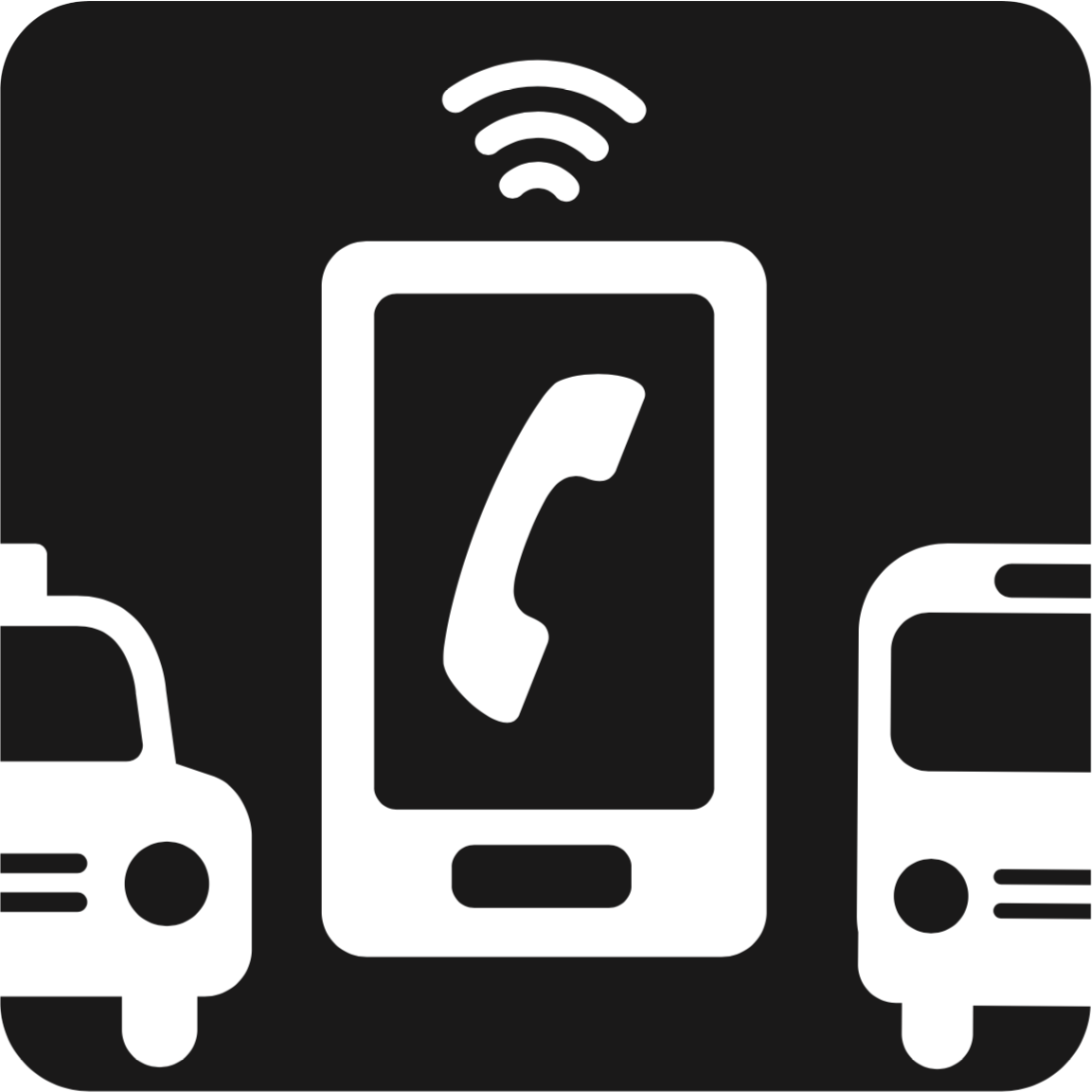 Guaranteed Ride Program
Vanpoolers automatically qualify for our FREE Guaranteed Ride Program. If they need to leave work in an emergency and can't ride in their van, 511NY Rideshare will get them to their destination for free – up to $300 a year.
Take it from a vanpooler Header
Vanpool Quote
I have been vanpooling for 20 years, 48 miles each way. Vanpooling saves money, provides a comfortable commute, and gives us door-to-door service. 511NY Rideshare also reimburses my ride home when I am unable to take the vanpool.