Community Mobilization Hero
Community Mobilization Project
Community Mobilization Project
Smart travel decisions benefit you, the environment and our community. The mission of the Community Mobilization Project is to build and empower a community of New Yorkers who care about managing their impact, reducing traffic congestion, helping the environment and improving the quality of life in their region.
The Community Mobilization Project will provide opportunities for local residents and businesses to come together and drive positive change in their communities. One way we will be rewarding and recognizing our change champions is through our Community Mobilization Badges which can be earned by completing simple tasks such as running a ride match, teleworking or tracking a trip. (see details below)
Additionally, the supporting partners who share our mission often donate gift cards that we use to reward members through raffles and other promotions for sharing photos and stories that demonstrate your commitment and inspire other members.
Opportunities for member Engagement 
Opportunities for Member Engagement
whats happening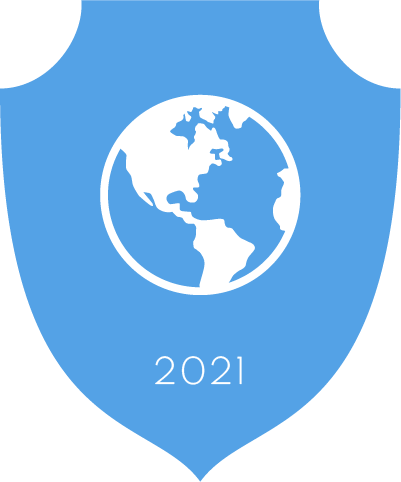 April is Earth Month 2021
The 511NY Rideshare team will be hosting Earth Month events throughout April, and encouraging our members to lbenson@511nyrideshare.org
Hudson Valley: jlu@511nyrideshare.org
New York City: avera@511nyrideshare.org
Upstate New York: mmcnamara@511nyrideshare.org
Western New York: kosullivan@511nyrideshare.org
The Kiosk
Our interactive mobility kiosk is coming soon to a worksite near you! The kiosk helps our community make smarter and more eco-friendly trips without in-person interaction.
Each kiosk comes equipped with an antimicrobial screen and a built-in hand sanitizing station.

Interested in bringing an interactive kiosk to your workplace?
Contact us for more information.
Refer-a-Friend
Referring your friends to 511NY Rideshare helps our community grow.
Login to your account to refer a friend (click on the "Community" tab). When they register, you will both be entered in a raffle to win a $20 Amazon code!
The more friends you refer, the more raffle entries you get! Winners are drawn every month.
earn badges public
Earn Community Mobilization Badges
Members can track their contribution by earning badges for taking small actions like tracking a trip, teleworking or subscribing to Clean Air NY.
Below are some of the badges our community can earn. Login to see which badges you have already earned and for instructions to earn more.
Affinity Program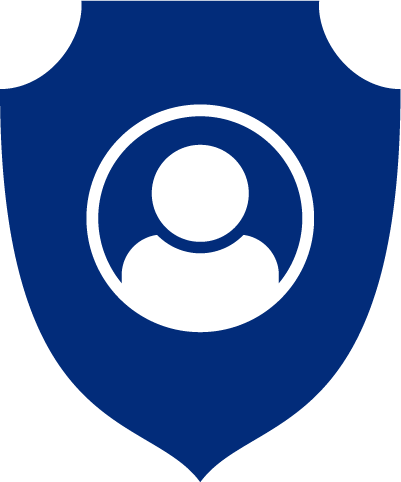 Complete your profile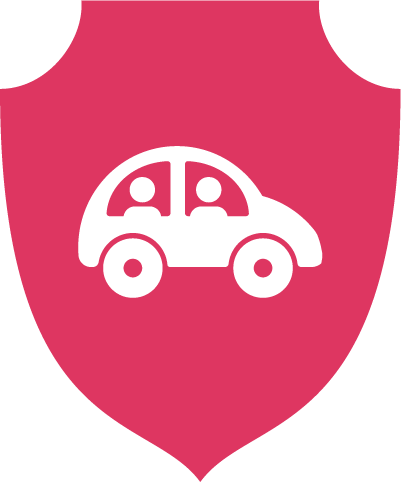 Look for a carpool match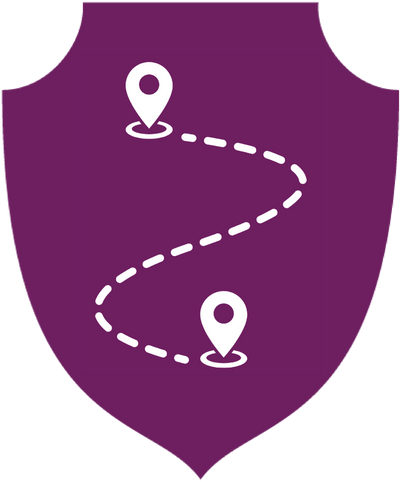 Track a trip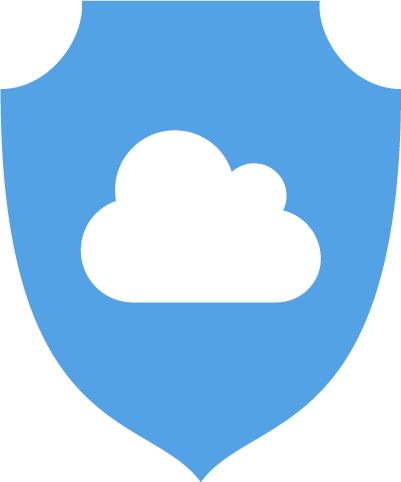 Reduce 300lbs of CO2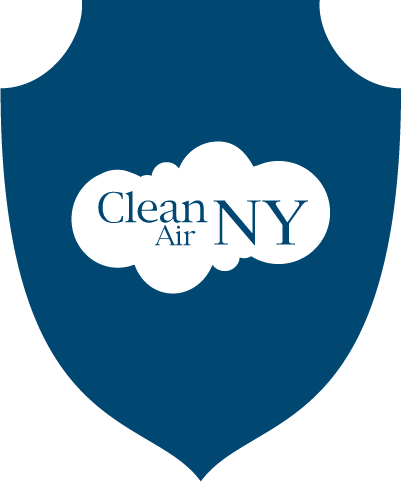 Subscribe to Clean Air NY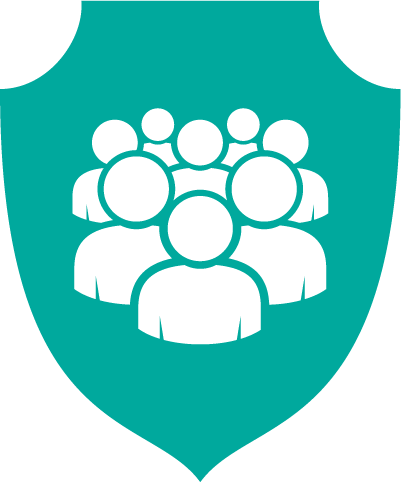 Refer A Friend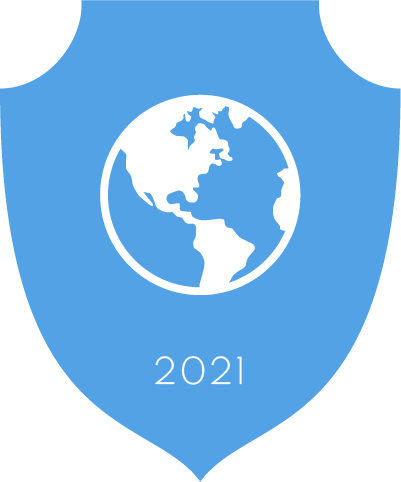 Earth Month Pledge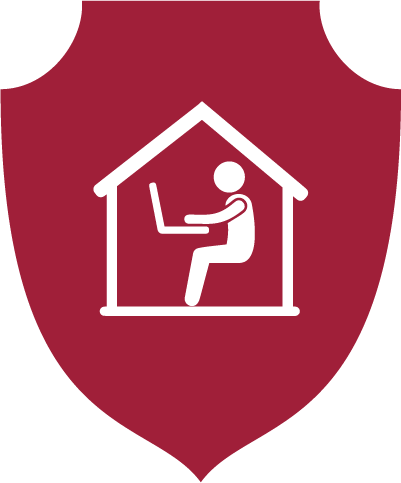 Telework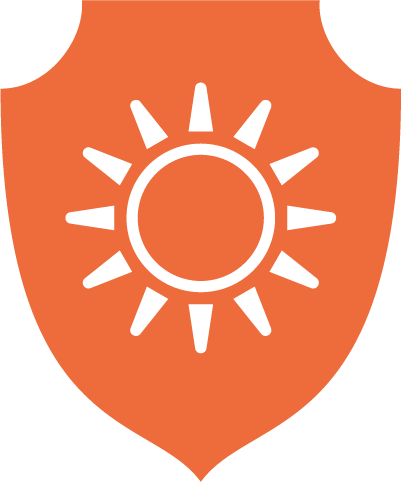 Be a Clean Air NY Advocate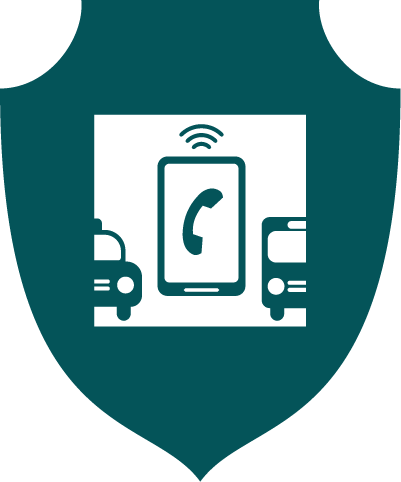 Guaranteed Ride Program
how our partners contribute
Community Mobilization Partners
Our Partners share our mission and work with us to develop, deliver and advocate for sustainable transportation solutions.
Some partners work with us directly to develop and deliver transportation solutions, while some support the mission by expanding our reach and sharing information about smart travel options to broader audiences. Others, whom we recognize as our Supporting Partners, donate goods and services that are used to engage and reward our members for taking positive action.
Visit our Services page to learn more about how we engage with our partners and bookmark this page to check back on the latest community news and partner spotlight. The full list of our Supporting Partners is available here.
partners
Partner Spotlight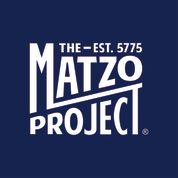 The Matzo Project is a brooklyn-based 511NY Rideshare partner. Beyond making delicious Matzo chips, they are invested in the community. They will be donating ~2,000 bags of chips to the Met Council for the 511NY Rideshare Smart Travel Badge Drive.
Asset Publisher
511NY Rideshare brings together Circuit, the City of New Rochelle, and Montefiore New Rochelle Hospital to provide free rides for travel nurses.
4/29/20 10:47 AM
When our 511NY Rideshare team member, Modou, heard that travel nurses were struggling to get from their hotels to work at Montefiore New Rochelle Hospital, he sprang into action. He immediately reached out to our local partners at Circuit, a free on-demand electric shuttle service operating in New Rochelle, to find a way to get these heath care heroes to work safely and reliably.
Circuit was originally launched by the City of New Rochelle's Industrial Development Agency in 2019 to increase mobility and connectivity in its downtown and they were uniquely positioned to help. Modou facilitated discussions between Montefiore New Rochelle Hospital, Circuit, and the City of New Rochelle to organize daily rides for the nurses who selflessly came to New York to help during the COVID-19 crisis.
---
"During these unprecedented times we are grateful for our service providers who rise to the challenge. This expanded partnership with Circuit, 511NY Rideshare and Montefiore New Rochelle will benefit both the medical staff and [the New Rochelle] community."
- Charles B. Strome, New Rochelle Industrial Development Agency
---
Circuit shuttles began offering free rides to the nurses on Friday, April 24, operating with no more than two nurses at a time in order to maintain social distancing. Additionally, the hospital provided disinfectant and personal protective equipment (PPE) to help protect the drivers and nurses. The shuttles run from around 6:30am to 7:30pm, providing rides for nurses working both day and night shifts. Alex Esposito, cofounder of Circuit said, "it's undoubtedly a very difficult time but it's encouraging to see how numerous groups have come together so quickly to help those in need. We hope the program provides a small benefit to the brave workers."
As the story of this new collaboration began to spread, another 511NY Rideshare team member, Samantha, saw an opportunity to provide some additional support to the effort. She reached out to Dianne and Jenny, a mother-daughter team of mask makers on Long Island, who were willing to donate homemade masks for the Circuit drivers as a way to say thanks. "Being able to make masks for Circuit Transportation Drivers through 511NY Rideshare reaching out to us is the very least we can do. It was a pleasure to be able to help," they agreed.
The 511NY Rideshare team is dedicated to improving mobility in communities across the state, even more during these stressful times. We are proud of our staff who go above and beyond every day to help us meet this mission and we are thrilled that this effort is enabling our healthcare workers to continue to do the important work of saving lives.
To the travel nurses who voluntarily came to New York to help us in our time of need, to the Circuit drivers and mask makers who are helping them stay safe, our entire 511NY Rideshare team says: "Thank You!"
It has been a true honor to experience your humanity and selflessness.
511NY Rideshare is sponsored by the New York State Department of Transportation to provide transportation resources to individuals and employers throughout New York State. For inquiries, contact info@511NYRideshare or 718-886-1343.