Travel Resources Intro
Destinations
There are some really great destinations on Staten Island that you can get to easily by walking, biking, transit or carpooling. Click the links below to discover new ways of getting around your home borough of Staten Island!
Alice Austin Destination Image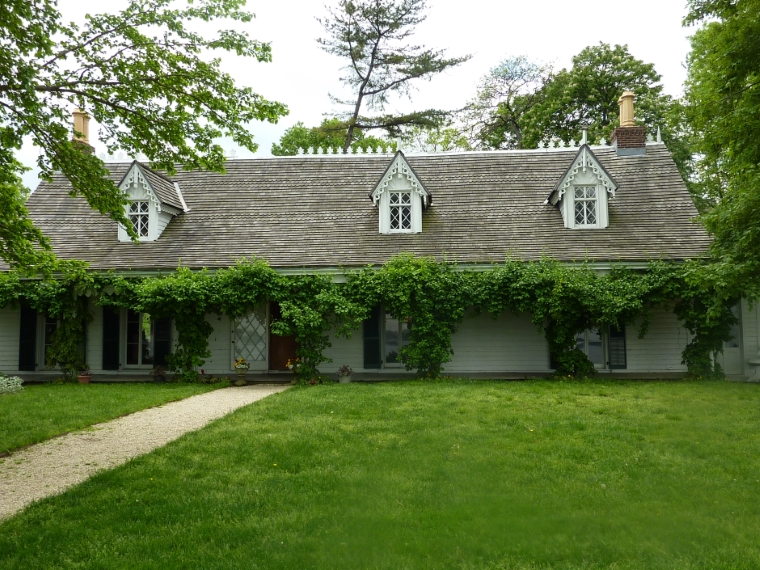 Visit destinations such as Rosebank's famous Alice Austen House Museum. Photo by: Blindowlphotography.