Emergency and Weather Preparedness
Emergency and Weather Preparedness
Know Before You Go
Extreme weather, construction projects, and transit disruptions can happen anytime and any season. Take some simple steps now to minimize the impact if a disruption occurs.
Road Conditions Info Block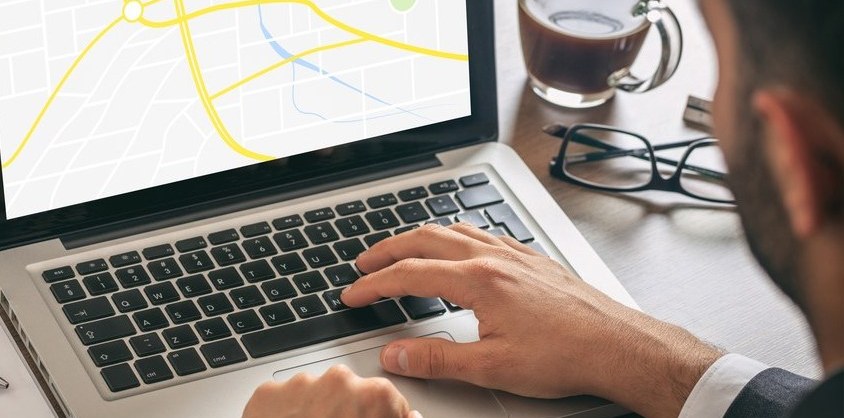 Prepare in advance BEFORE an emergency
Become a member of 511NY Rideshare to access travel resources:
Find a carpool partner.
Use the Transit Trip Planner.
Request a personalized Transit Itinerary.
If you commute sustainably, sign up for our Guaranteed Ride Program (*limits apply).
Work with 511NY Rideshare to establish a telework plan with your employer.
Stay informed DURING a weather event or emergency
Visit 511NYRideshare.org for up-to-date information on road and transit conditions.
Drive only if it is necessary. If you must drive, travel in the daylight, stay on main roads, and don't travel alone. Follow our Winter Travel Tips below.
When possible, telework to maintain productivity when weather conditions make travel hazardous.
Winter Weather Woes Info Card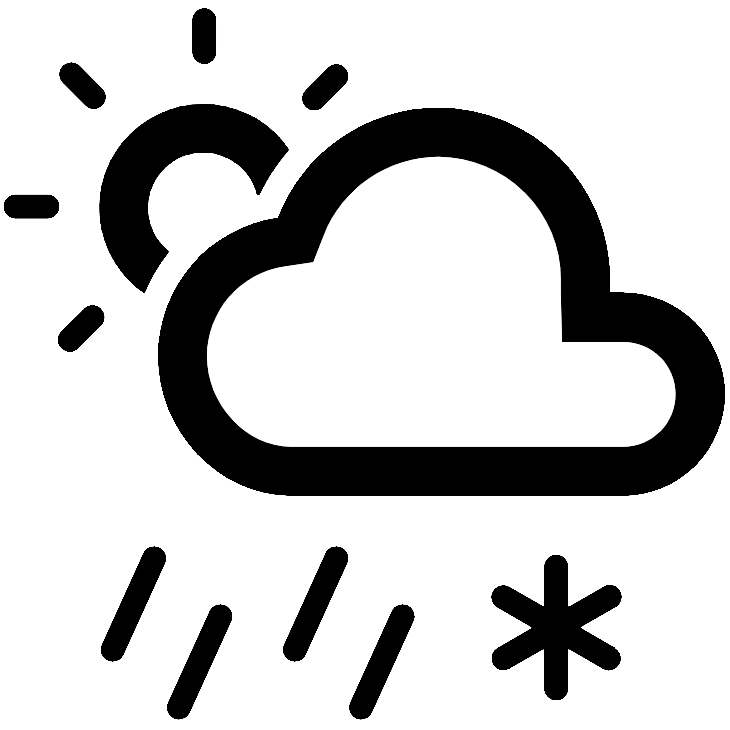 Winter Weather Woes?
Check Out Our Travel Tips
Have your car serviced before winter weather hits. Have a mechanic check antifreeze, brakes, heater and defroster, tires, and windshield wipers to ensure they are in good shape. Keep your gas tank at least half full.
Always clean snow and other debris from windows, sensors, and lights before driving.
Keep an emergency kit in your car. Things like a cell phone charger, ice scraper, extra blanket, sand for traction and jumper cables can come in handy in an emergency.
Visit ready.gov for more tips on emergency kits and preparing your vehicle for emergencies.
Check 511NY.org for current road conditions before travel.